Argument for a Conversation Architecture to Improve Search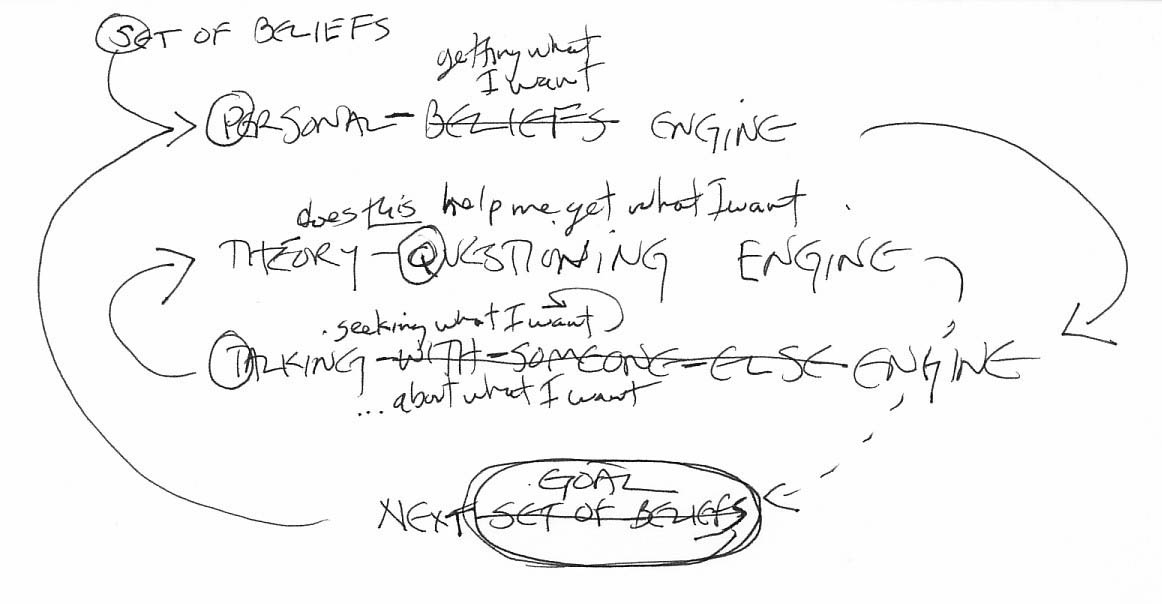 Conversation works. (Want to argue about that?) How does conversation provide design guidance for improving user experience, including search?
This document addresses the following questions:
What is the nature of human conversation such that it can inform the nature of human-computer interface design?
What axioms about beliefs and conversations might lead to design requirements?
How might these requirements be fulfilled?
Download text of Argument for a Conversation Architecture [PDF 400K]
Related links
Materials related to Internet Search.
Summary page. Approaches to 'user experience', philosophy and implementations.